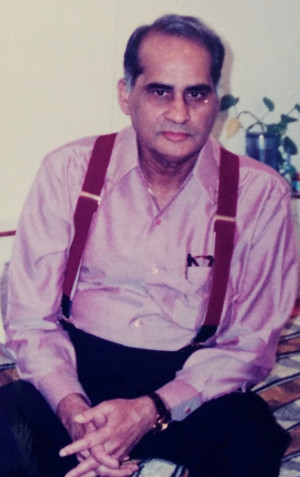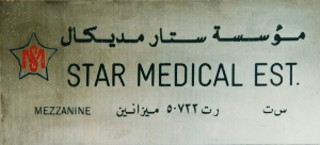 Our Story
In 1993 our company was originally formed as Star Medical Establishment in Abu Dhabi, UAE. It was due to the vision of our late father and founder D.C. Mehrotra. We were the manufacturer and supplier of soft orthopedic supports and medical equipment in the region.
Starmedix was formed in Toronto, Canada in 2001. We were importing and distributing the medical supports in the retail market, pharmacies and physiotherapy clinics.
In 2008, we diversified and expanded into the exports of fine alcoholic beverages, "world famous Icewines" from Ontario. The exports are mainly in the Middle East Gulf Cooperative Council countries and South Asian markets.
We offer several brands from across Canadian manufacturers including Pillitteri's icewines, endearingly referred to as "liquid gold," Flying Monkeys craft beer which is brewed with an eclectic mix of ingredients, and exotic Jaan Paan liqueur to name a few. Our renowned and many award winning icewines are showcased and sold at Dubai Duty Free at Dubai International Airport Terminals.
And our pursuit continues!